The Delavigne Corporation
Welcome to the boardroom of the San Francisco-based Delavigne Corporation. Here you can meet several members of the staff and learn more about them, as they try to answer one of life's greatest questions: What's on the agenda for today?
---
Music section
The Delavigne Staff loves to make beautiful music almost as much as they love to make beautiful perfumes. Check out the top of the Delavigne charts with this list of hits.
---
Horatio's Words Of Wisdom
Looking for a bit of inspiration? Horatio Oléré has plenty of wisdom to share. Click on the button More wise words to generate some of Horatio's classic quotes.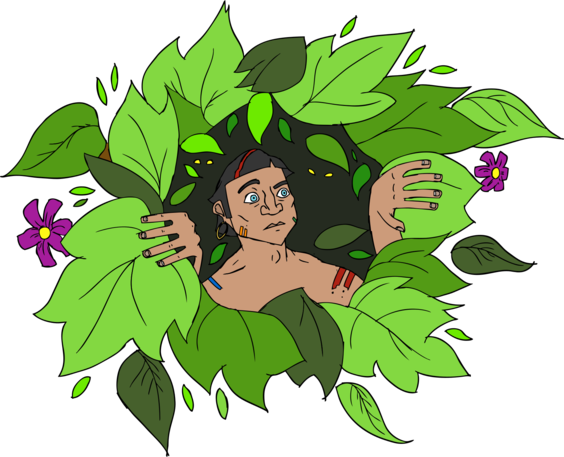 It is Oléré who makes the beautiful smells, and the beautiful smells which make this company!