Have questions? We've got answers.
If you couldn't find your answer in our FAQ , fill out the form below and we'll get back to you as soon as possible.


Our policies respect your confidentiality and right to privacy.
---
Founded in Paris in 2004, Gymglish is an independent and self-financed company, created with the aim of offering a new approach to remote self-learning: to achieve high participation rates thanks to fun, personalized and concise content, and to ensure consolidation of acquired knowledge.
Our team is made up of twenty five people of nine different nationalities, passionate about language learning and information technology. Learn more about us.

Headquarters: Gymglish. 16A, Boulevard de Reuilly, 75012 Paris, France.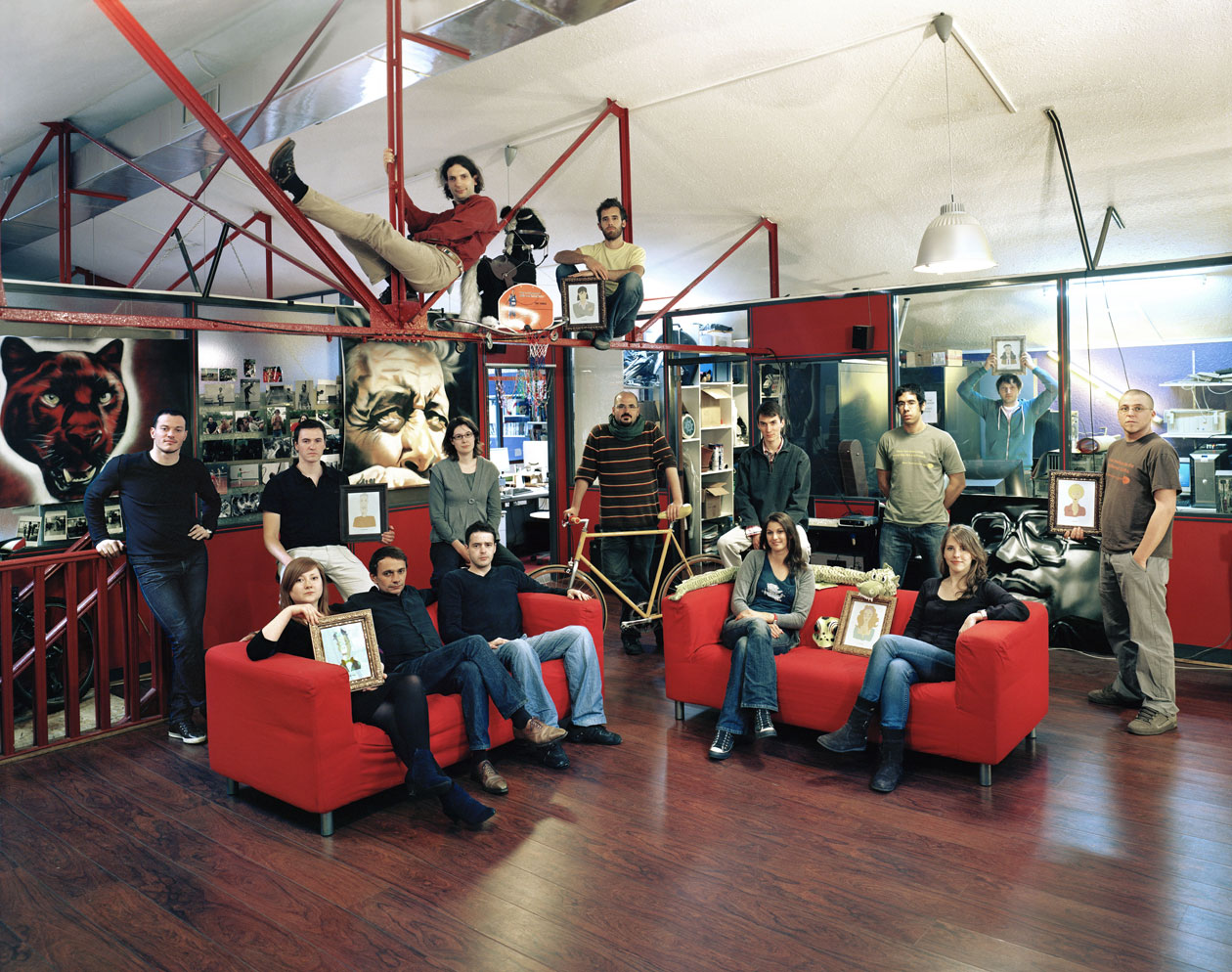 Thank you.
Message sent! Our team will be in touch as soon as possible.
Download the Gymglish App for free:
We've had a problem processing your request. Please contact our technical support team: support@gymglish.com

We apologise for any inconvenience.

The Gymglish Team